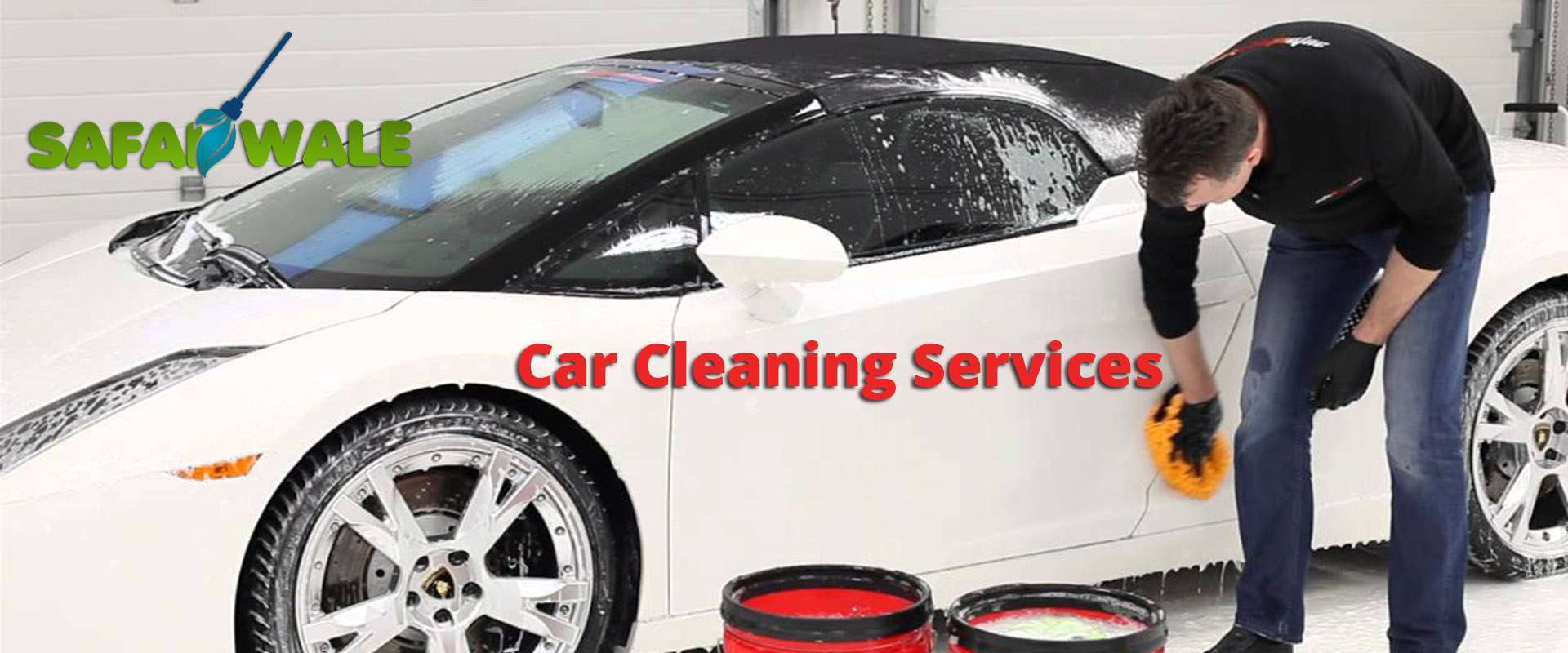 Car cleaning is as important as other cleaning environments such as houses, offices, and hotels, etc. Cleaning a car means washing a car, it forestalls contaminants like residue, earth, dust, tree sap, bug guts, salt, air-borne contamination from holding fast to your car. Vehicle specialists suggest washing your car once every week to effectively keep contaminants from harming your paint and finish. For affordable and quality car cleaning services in Delhi NCR, safaiwale is the best option, Doorstep service and 100% customer satisfaction guaranteed.
Why Car Cleaning Services In Delhi NCR from Safaiwale?
We, Safaiwale provide excellent Car Cleaning Services with complete attention to all the intricate detailing of car cleaning services. It includes shampooing, polishing, and protecting your car.
We clean your car fully with sanitized interiors, dirt, mud, and fungi-free as well as ensure fresh and healthy air.
Benefits:
If the exteriors are finely polished and well protected then the paint of your car will be saved from harmful external elements such as UV rays, contaminants, pollution, bird droppings, dirt, and daily cleaning.
Best Manpower training techniques include hygiene, safety, and etiquette.
Our cleaning services are eco-friendly and the usage of minimal water.
Real-Time Services!
Our Car Cleaning Service provider centers, areawise:
We provide our Car cleaning services as per the requirements of the customer at his nearest locations at reasonable prices. In today's busy life, people are interested to have all the car cleaning services near their places. We, safaiwale provide the best car cleaning services across all the areas of Delhi NCR, Noida, Gurgaon, and Ghaziabad.
Feel free to place your order