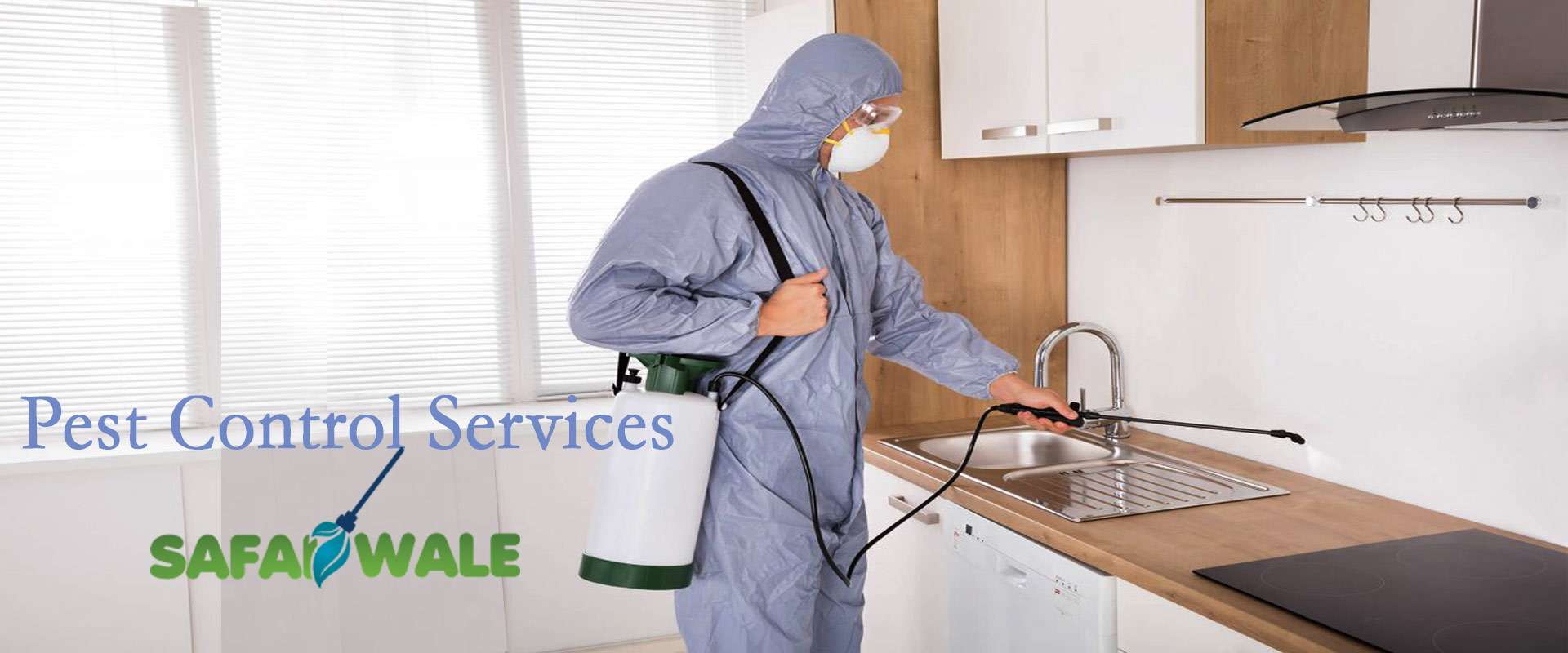 Are you looking for top-class pest control services in Noida @ affordable prices?
We are delighted to announce that Safaiwale Pest Control Services is expanding into Noida. Pest control can be considered as just getting rid of insects. However, this is far from the truth. In order to maintain public health and protect the environment, pest control must be effective. Insects such as mosquitoes, ticks, and rodents can transmit diseases to humans. The use of effective pest control measures can not only rid us of pests but can also prevent the spread of diseases and keep our food safe.
Whether you live in a big city like Noida or a rural area, you've probably noticed some pests taking over your home. Pests not only make your home look bad, but they can also be unhealthy and can spread diseases to the people in your home. However, if you've ever dealt with pests in your home, you don't need to be a scientist to see why pest prevention is important.
How Do these Insects Enter Homes?
When it comes to finding food, water, and shelter from the change of season, insects such as ants, cockroaches, and spiders can be very clever. Inspect these spots to make sure pests can't take advantage of even the smallest of holes to enter your home.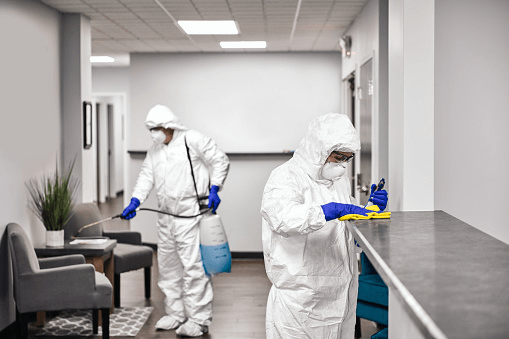 This is the season When the weather changes, and insects look for a warm and cozy place to grow, hide and survive, especially in the dark corners of your home. The worst thing about infections is that they tend to multiply overnight.
If your neighbors have these Insects in their homes, then there is a high chance they will hop into your house.
Why Safaiwale Pest Control Service is best for your home?
Pest control is needed to prevent and eliminate pests that can cause damage to property, pose health risks, and create nuisance or discomfort. Pests like rodents, termites, cockroaches, mosquitoes, and bedbugs can invade homes, offices, and other buildings and cause various problems. There are several reasons that Safaiwale is best for your home:-
Protecting Health: Pests like mosquitoes, rodents, and cockroaches can carry diseases that can be harmful to humans. They can spread illnesses like dengue, malaria, salmonella, and other dangerous diseases. Pest control services help in preventing the spread of such diseases by controlling and eliminating pests.
Saving Money: You can save money by preventing property damage and reducing the need for expensive repairs by using pest control services. And can also help prevent the spread of diseases, which can result in medical bills and lost income due to illness.
100% pest elimination: We can assure you that our team has years of experience in dealing with various infestation issues, which allows them to locate the cause in no time. This allows them to provide you with the best intensive pest-control option suitable for your home in Noida with 100% safe and effective results by eliminating the possibility of any future infestation.
Risk-free cleaning: Risk-free cleaning refers to the use of cleaning products and methods that are safe for both humans and the environment. Traditional cleaning products may contain chemicals that can be harmful to humans and pets, cause allergies or respiratory problems, and damage the environment. Risk-free cleaning products and methods use natural or non-toxic ingredients that are safe and effective in cleaning.
Saves your time: pest control services can be a time-saving solution for dealing with pest problems. By using our professional services in Noida, you can quickly and efficiently eliminate pests and prevent future infestations, freeing up your time to focus on other important tasks.
We offer the following types of pest control services:
There are several ways to get rid of pest control services in Noida, offer a selection of pest control treatment options, which include: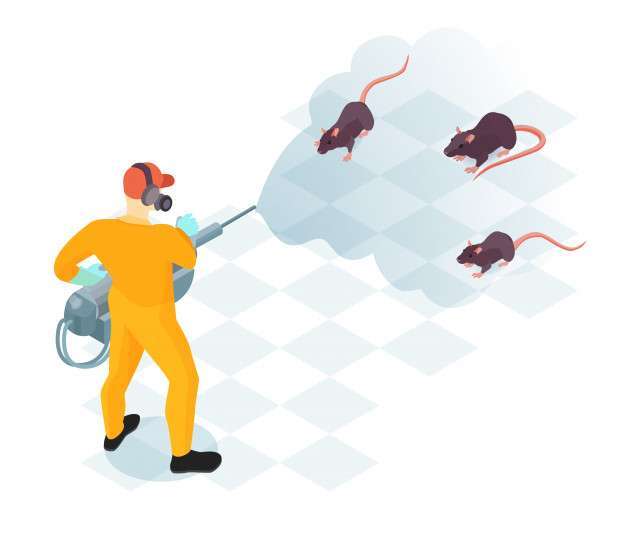 General Pest Control Services
Terminate Control Services
Rodent Control Services
Cockroach Treatment Services
Mosquito Fogging Services
Anti-Termite Management
Bed Bugs Management
Cockroaches Management
Fly Management
Insect Pest Control
Rodent Management
Wood Borer Management
Our Pest Control Services Across India
In today's busy world, people want all their services close to home. Across all major cities in India, Safaiwale offers the best pest control services. Delhi NCR, Noida, Gurgaon, Ghaziabad, Vaishali, Kaushambi, Ahmedabad, Lucknow, Kanpur, Patna, Dehradun, Goa, Chandigarh, Ludhiana, Sonepat, Indore, Bhopal, Ranchi, Jammu, Guwahati, Pant Nagar, Haridwar, Jaipur, Udaipur, Mumbai, Thane, Pune, Surat, Bangalore, Chennai, Cochin, Hyderabad, Vijayawada, Visakhapatnam, and Kolkata.
If you are looking for an effective and fast solution to your pest problems in Noida, give Safaiwale Pest Control a call. We have decades of experience and a wide range of services to address any pest concern.